WASH in Madagascar
URLs

youtu.be/ADdUnlyIioY

Client

SEED Madagascar / End Water Poverty

Work

Illustration, Animation, Editing, Filmmaking
As part of SEED Madagascar's Water Action Month 2019 campaign, I created a mixed media short film highlighting water, sanitation and hygiene (WASH) issues in Madagascar. As one of the poorest countries in the World, Madagascar faces some real problems in these areas, and access to clean, safe water for is limited.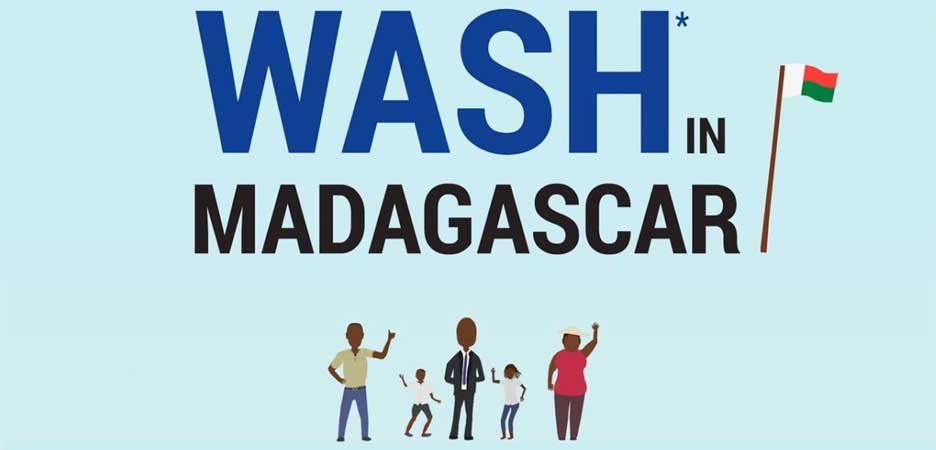 Working with SEED's WASH project team to collate facts and statistics into a compelling narrative, my colleague Hannah Shepherd and I storyboarded out a short film. With thanks to funding from End Water Poverty we were able to shoot various scenes in rural locations around Southeast Madagascar, before beginning post production.
I created all the animated elements using a mixture of Photoshop and Illustrator for character/scene creation, before animating in HitFilm Pro. The finished film was used to promote SEED's work in Madagascar and raise awareness of WASH issues here, and was translated into Malagasy and even shown on national television.