Glass by Wendy
URLs

glassbywendy.com

Client

Wendy Wood

Work

Wordpress, WooCommerce, PHP, HTML5/CSS3, JavaScript, Design
Glass by Wendy creates hand-crafted glass pieces from a small garden studio in Frome, Somerset. These unique artisanal pieces are designed to add beauty and fun to life, and deeply rooted in nature.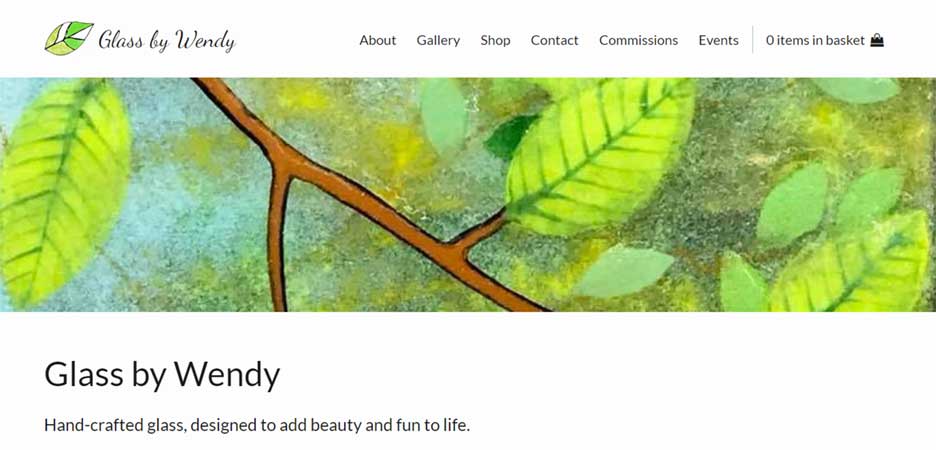 I designed and built a custom Wordpress theme, working with the client to come up with a clean, contemporary design which relies on the beautiful colours and style of the products to sell, minimalising visual clutter, particularly in the shop area.
For ease of updates, the website is powered by Wordpress and the popular WooCommerce and Elementor plugins.